ICIFE AND IBFIM BNM SHARIAH STANDARDS EDUCATORS' MANUAL TAWARRUQ WORKSHOP
July 16, 2018
–
July 17, 2018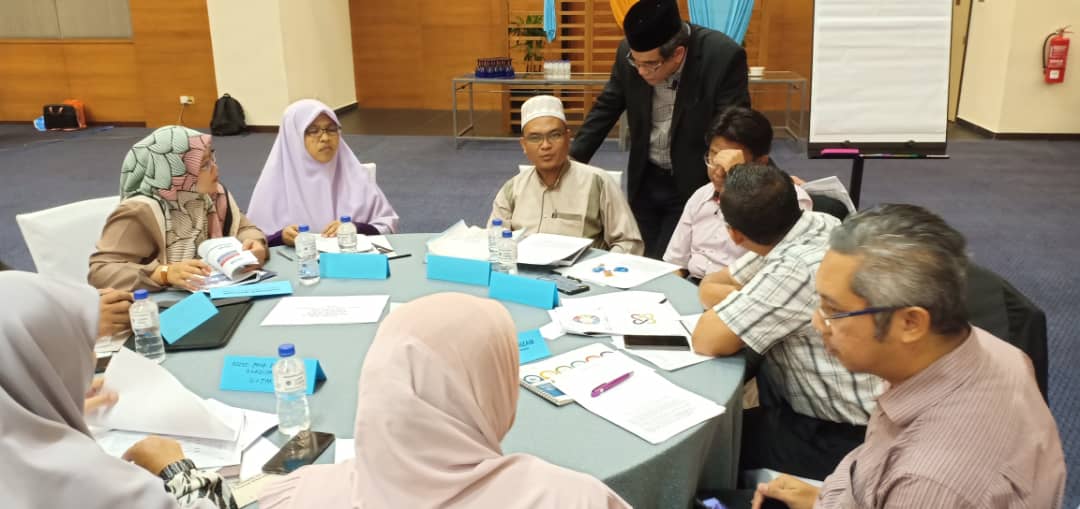 With the promulgation and adoption of Shariah Standards in Islamic financial services industry to guide Islamic banking and finance practices, there is a strong felt need for educators' manual to be designed and adopted by higher learning education institutions offering Islamic finance programmes. This is with a view to promote Islamic finance education and training consistent with Industry 4.0.
This workshop is meant to engage academics as qualified trainers of BNM Shariah standards by adopting educators' manual in university academic Islamic finance programmes and relevant courses.
Within a multi disciplinary Islamic finance programmes, the scope of application of this workshop considers the principal domains namely, shariah (Muamalah). economics, business and legal aspects as well as the functional areas in operations, accounting, technology and risk management in banking, takaful and capital market sectors.