The Entry Point Project 7 (EPP7) in short is mainly focused on Islamic Finance Education (IFE). The EPP7 is one of the 16 Entry Point Projects (EPPs) under the Economic Transformation Programme (ETP) which was inaugurated on 18 September 2012 by The Honourable Minister of Higher Education. The IFE is one of the potential areas for future growth identified during Lab discussions organized by PEMANDU of the Prime Minister Department and eventually approved by the Government of Malaysia for IFE to be under the National Key Economic Areas (NKEAs). The primary aim is to transform Malaysia into "THE ISLAMIC EDUCATION HUB" for the world.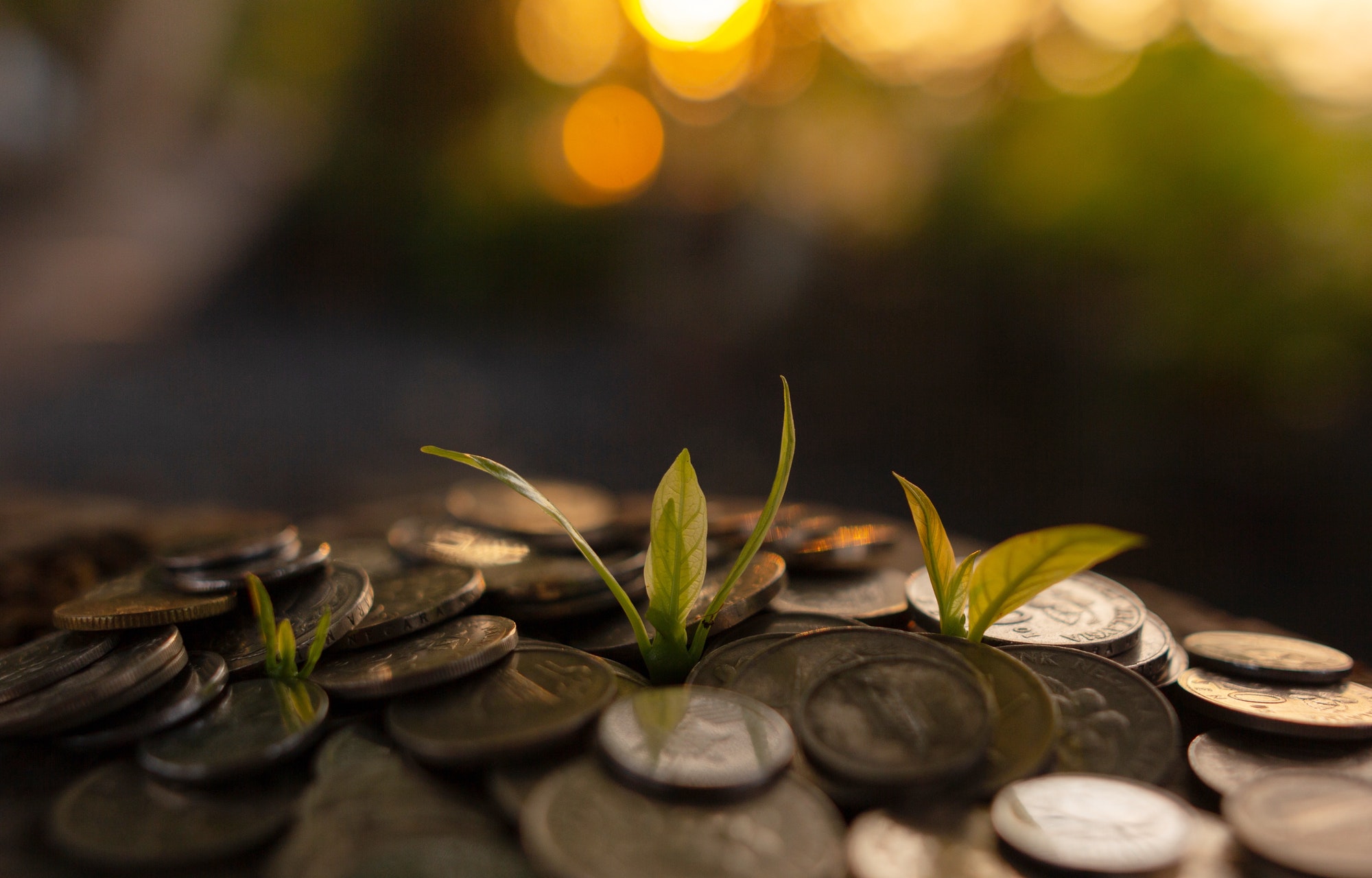 Entry Point Projects (EPPs) under the Economic Transformation Programme (ETP)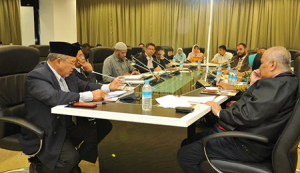 Special Project Teams were set up specifically for Talent Development and Curriculum Development. The Talent Development Team was assigned to the task of developing a talent-pool of relevant expertise on IFE while the Curriculum Development Team was made responsible for developing a comprehensive curriculum on Islamic Finance ranging from the baccalaureate degree to doctorate levels.
Both the International Islamic University of Malaysia (IIUM) and Bank Negara Malaysia (BNM) play the leading role as Co-Leaders for EPP7. IIUM leads in respect of academic development (Talent & Curriculum) involving key Institutions such as Universiti Utara Malaysia (UUM) and Universiti Sains Islam Malaysia (USIM) as National Task Force Members while BNM plays the leading role for the industry. The Government's aspiration is to ensure that Malaysia eventually becomes the Global Hub and Leading Centre for Islamic Finance Education.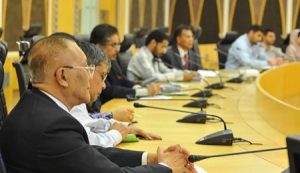 Formation and Launching of ICIFE
The formation of the International Council of Islamic Finance Educators (ICIFE) was considered timely and much needed for IFE to be made known and promoted worldwide. As the first of its kind for Malaysia and perhaps the world, ICIFE as the "Global Body for Professional Certification and Accreditation for Islamic Finance Education".