Membership & Professional Recognition
ICIFE offers different level of membership to suit different demographics of the Islamic Finance community.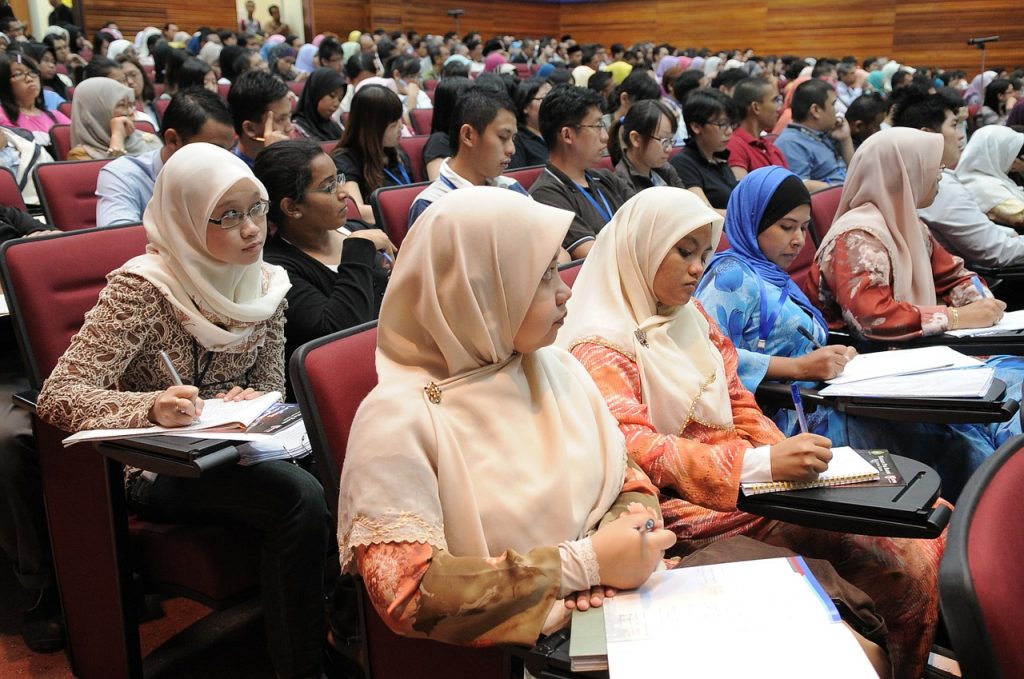 Students in Islamic Finance or any related fields enrol by Higher Education Institutions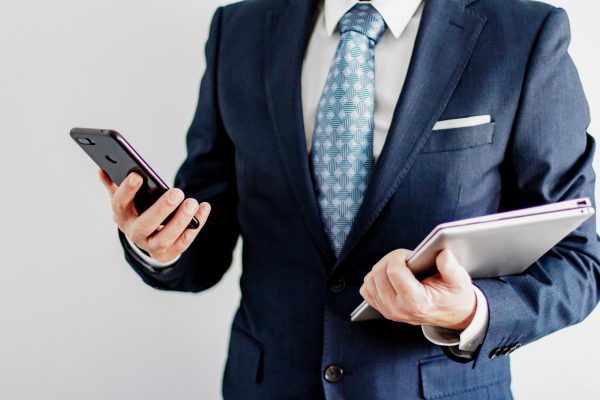 Academicians involve in teaching and research in the areas of Islamic finance.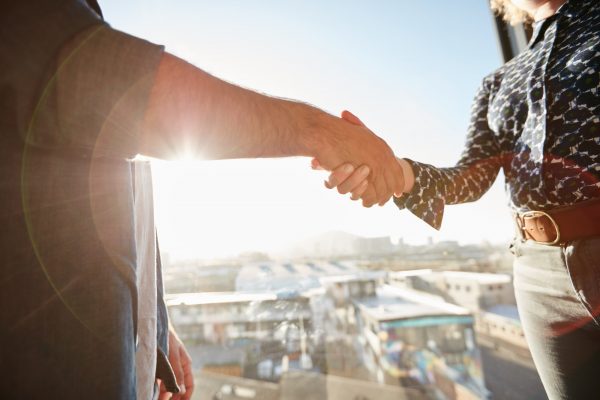 Members that are not academicians, interested in Islamic finance education.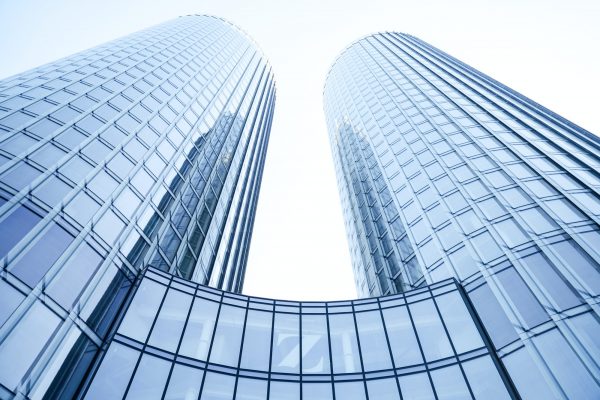 Eu iusto dolorum pro, facer oportere duo ne. Cum ei commune instructior.