International Council of Islamic Finance Educators (ICIFE)
بِسْمِ اللهِ الرَّحْمٰنِ الرَّحِيْمِ
"In the name of God, the Most Gracious, the Most Merciful".
السَّلاَمُ عَلَيْكُمْ وَرَحْمَةُ اللهِ وَبَرَكَاتُهُ
"May the peace, mercy, and blessings of Allah be upon you".

It gives us great pleasure to welcome you to the International Council of Islamic Finance Educators (ICIFE) website.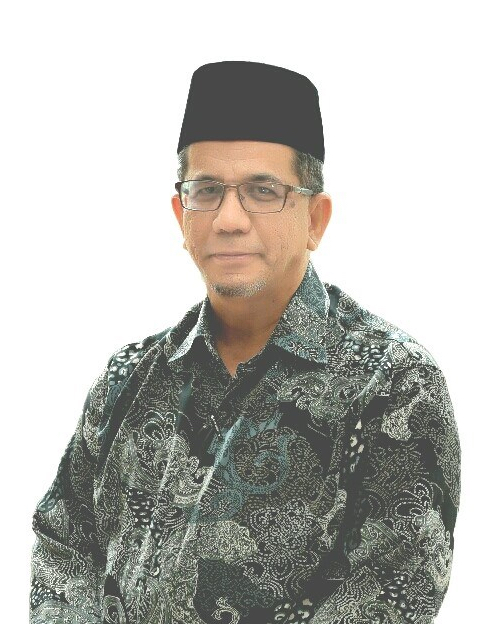 ICIFE was established on 18th December 2013 from a national initiative known as Entry Point Project (EPP) 7, under Malaysian government's Economic Transformation Programme (ETP). The International Islamic University Malaysia (IIUM) has been appointed to spear head this project jointly with other selected universities with the purpose of developing an internationally acceptable Curriculum and Talent for Islamic finance education.
Today ICIFE assumes an important role as promoter and enabler of quality Islamic finance education by providing relevant information and linkages to facilitate Islamic finance educators to engage with Islamic finance learning community as accredited members of ICIFE.
From graduate employability surveys and talent assessment exercise ICIFE manages an Islamic Finance talent database of academics and professionals as well as institutions offering accredited Islamic finance programs.
On Curriculum development, ICIFE pioneered Islamic finance education research report in Malaysia and now in collaboration with international agencies is conducting regional and global study of Islamic finance education landscape. Currently ICIFE is developing a conceptual framework to harmonize practices based on international standards and guidelines offered across jurisdictions.
Islamic finance being a multidisciplinary body of knowledge and expertise welcome members from various profession, expertise and background to register for our introductory learning modules identified with the specified domains for Islamic finance to be accredited as ICIFE member.
Islamic finance educators and practitioners are also invited to participate in our interactive lab curriculum workshops which allows sharing and learning of principles and best practices in developing teaching and learning mind set and skill sets in Islamic finance.
We look forward to your continued interest in Islamic finance education to shape a competent and caring society with integrity by registering as ICIFE member.
Lastly, I wish you all the best in making use of the information available to enhance your knowledge in this growing area of Islamic Finance. Please let us know how we could further improve the website for our mutual benefit.
Thank you again and Wassalam,
Assoc. Prof. Dr. Syed Musa Alhabshi
President
International Council of Islamic Finance Educators (ICIFE)